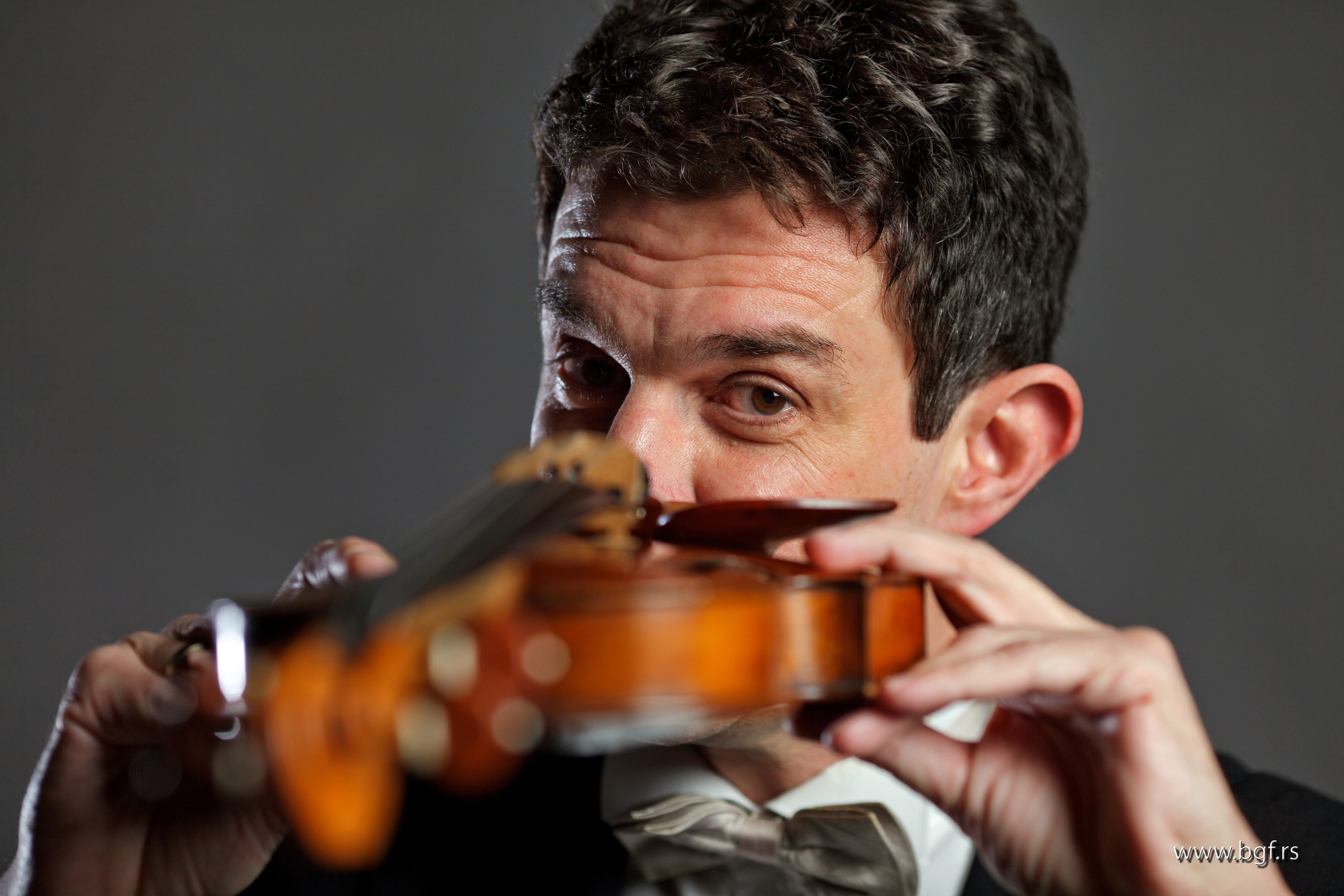 Good spirit of the Dinamika ensemble.

Milovan Jovanovic is the leader of group II. violin at the Belgrade Philharmonic. During 30 years of active work he performed with the most important soloists and conductors of our time. As guest-guest of the Lucerne Symphony Orchestra (Switzerland), he played in the largest European and American concert halls: KKL Luzern, Tonhalle St.Gallen, Salle Pleyel Paris, Auditorium RAI Torino, Festival Hall Baden-Baden, Tchaikovsky Concert Hall Moscow, Chicago Symphony Center, Carnegie Hall New York City.
In the field of chamber music he has accomplished numerous joint projects in Switzerland and Austria with Robert Bocoro, a top European conductor, violinist and pedagogue.
He's also great as a studio musician. He participated in the recording of audio and video materials of the most important estradiate stars from the territory of the former Yugoslavia. For many years he collaborated with renowned orchestras of Vlada Panović, Bor Dugić, Dragan Aleksandrić and Časlav Ljubenović.
By sensitivity and energy, it will remind you of artists from the golden age of violinism.
For music, it is an eternal power that feeds the soul.